5 Reasons You Should Hire a Professional Graphic Design Firm
If you're like most business owners, you wear a lot of hats. You're responsible for marketing your business, creating and executing sales plans, handling customer service; the list goes on and on. But graphic design is one task you may need more time for or know how to do. Compelling graphics are a must when hosting a trade show or launching a product. This is why hiring a professional graphic designer is so essential. Here are five key reasons why your business should consider bringing on a graphic design firm:
1) Create a Professional Image
A professional graphic designer can create a logo, website design, and other visuals representing your business in the most favorable light. This ensures potential customers have an excellent first impression of your company and recognize you as an established and competent business.
For example, foot traffic in a retail business should be converted into sales by providing customers with an aesthetically pleasing layout and visuals that draw their attention. A professional graphic designer can create the look and feel of your store to increase its potential for success.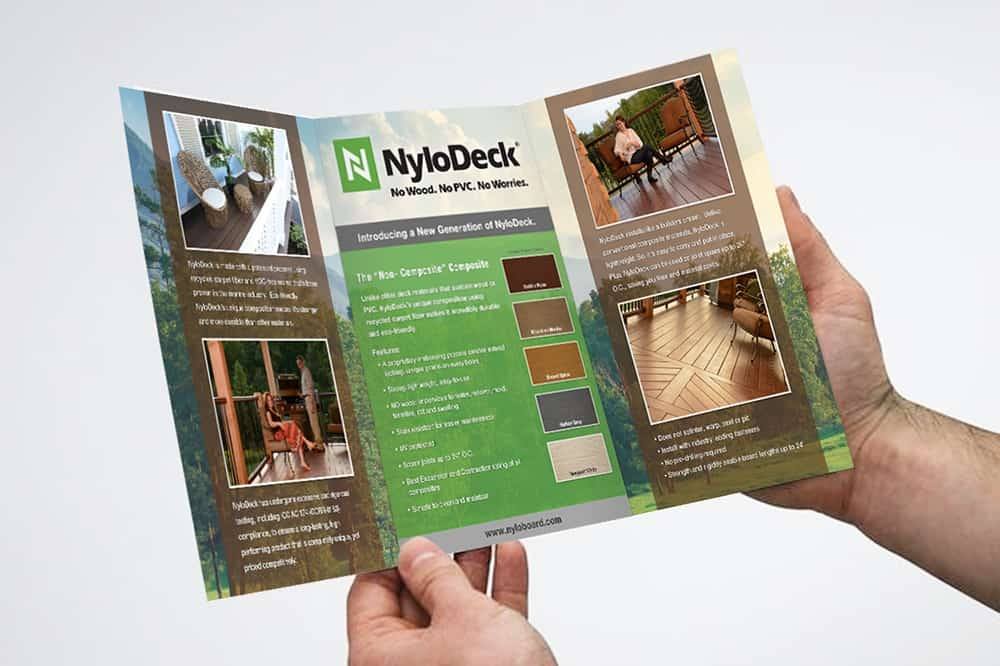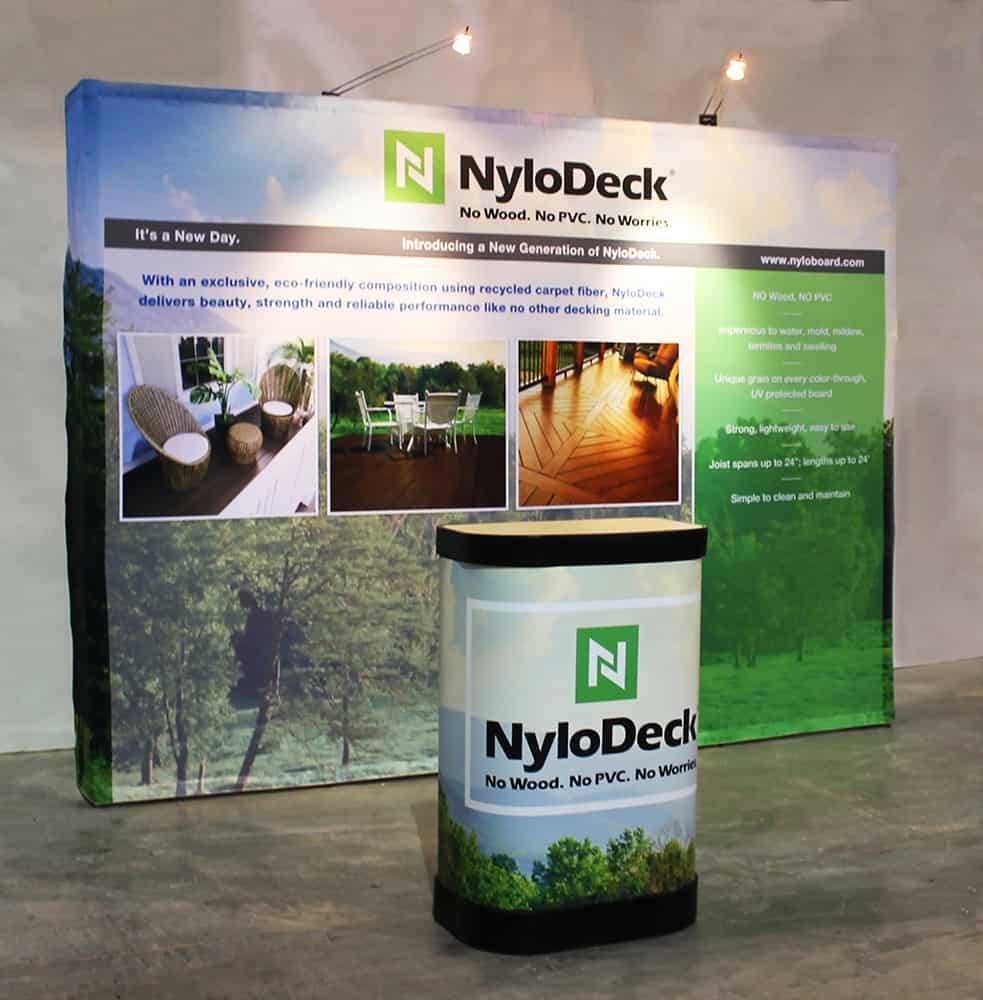 Graphic designers possess a unique combination of technical and creative skills, enabling them to create stunning and compelling visuals for your business. Their extensive knowledge of digital tools, design principles, typography, illustration, and photography will be invaluable for creating compelling visual content tailored to your target audience. They also have an eye for detail, allowing them to create designs that adhere to brand guidelines and make a lasting impression. This expertise and experience will help you convey your message in a professional, powerful way that stands out from the competition.
3) Develop Innovative and Impactful Designs
Graphic designers know how to craft visuals that will strongly impact viewers. Professional graphic designers are creative problem-solvers who understand the importance of incorporating design principles such as contrast, color theory, balance, and hierarchy into their work to create visuals that stand out and make an impression. With a graphic designer's help, your visuals will be designed with purpose and can tell a story that resonates with your target audience.
4) Provide Brand Consistency
Graphic designers understand the importance of brand consistency across all marketing materials. For example, trade show graphics or a business logo should have the same look and feel as any print or digital materials. This helps keep your company in front of customers' minds and reinforces the message you are trying to convey. A professional graphic designer will ensure that all pieces of your marketing message remain consistent, ensuring that no matter where your customers see it, they will recognize it as yours.
5) Get Customer Trust and Enhance Your Brand Identity
A professional graphic designer can create a logo, website, print material, or any other visual device to help you build customer trust. A well-designed logo, for instance, makes your business appear more established and trustworthy. It gives customers a good impression of your company and keeps them returning. Similarly, an effective website design makes it easier for customers to navigate and browse the pages, giving them a better user experience.
Call Dimensional Design, one of the best graphic design firms in Atlanta. We are the premier provider of graphic design services and provide custom-crafted solutions for all your design needs. Our experienced designers will work with you to create a unique, eye-catching design to help you stand out from the competition.