How To Create a Friendly Trade Show Budget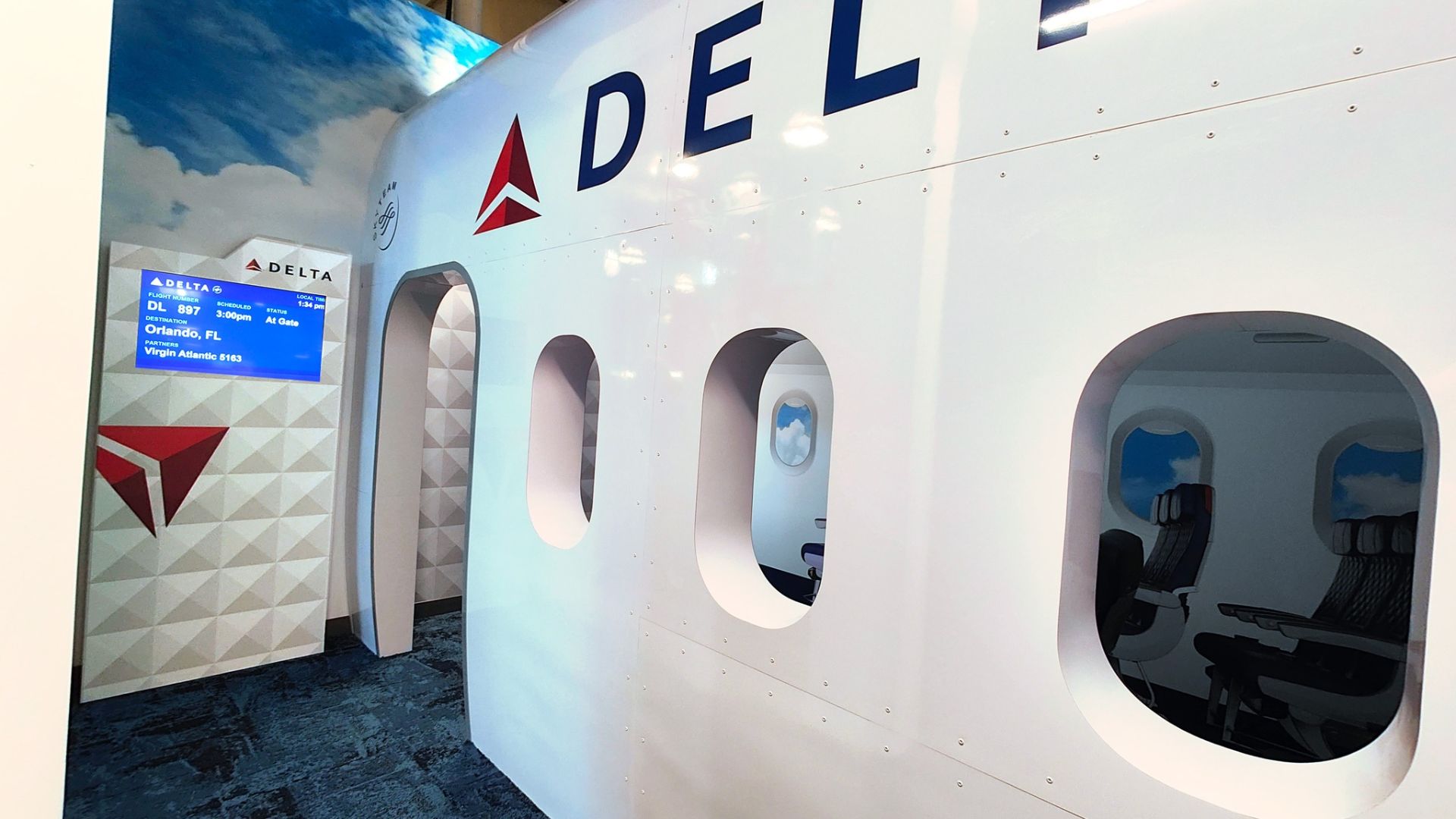 Creating a trade show budget requires careful consideration of every requirement, from planning and installation to execution. You should therefore pay attention to the exhibition objective and consider the factors that make it successful.
The great news is that you can attract more leads to your business and convert them to customers through an exhibition without breaking the bank. This post guides you on creating a friendly trade show budget.
What To Include in a Trade Show Budget
Knowing how to budget for a trade show is crucial in determining the funds to allocate. Experts recommend that the trade show budget be three times the booth space rental cost. While this cost may vary, the following items should appear in your budget:
Booth space rental: about 30%
Travel and accommodation: 14%
Essential show facilities such as internet and electricity: 13%
Booth layout design and customization: 11%
Graphics production and promotion: about 12%
Technological tools and equipment: about 10%
Other expenses such as leaflet generation expenses and staff training should take about 10% of the total cost.
The above estimates can vary depending on your products, distance, and technological tools. For example, transport costs decrease if the trade show venue is near your business premises. Additionally, the number of devices you use can affect the tools and equipment cost.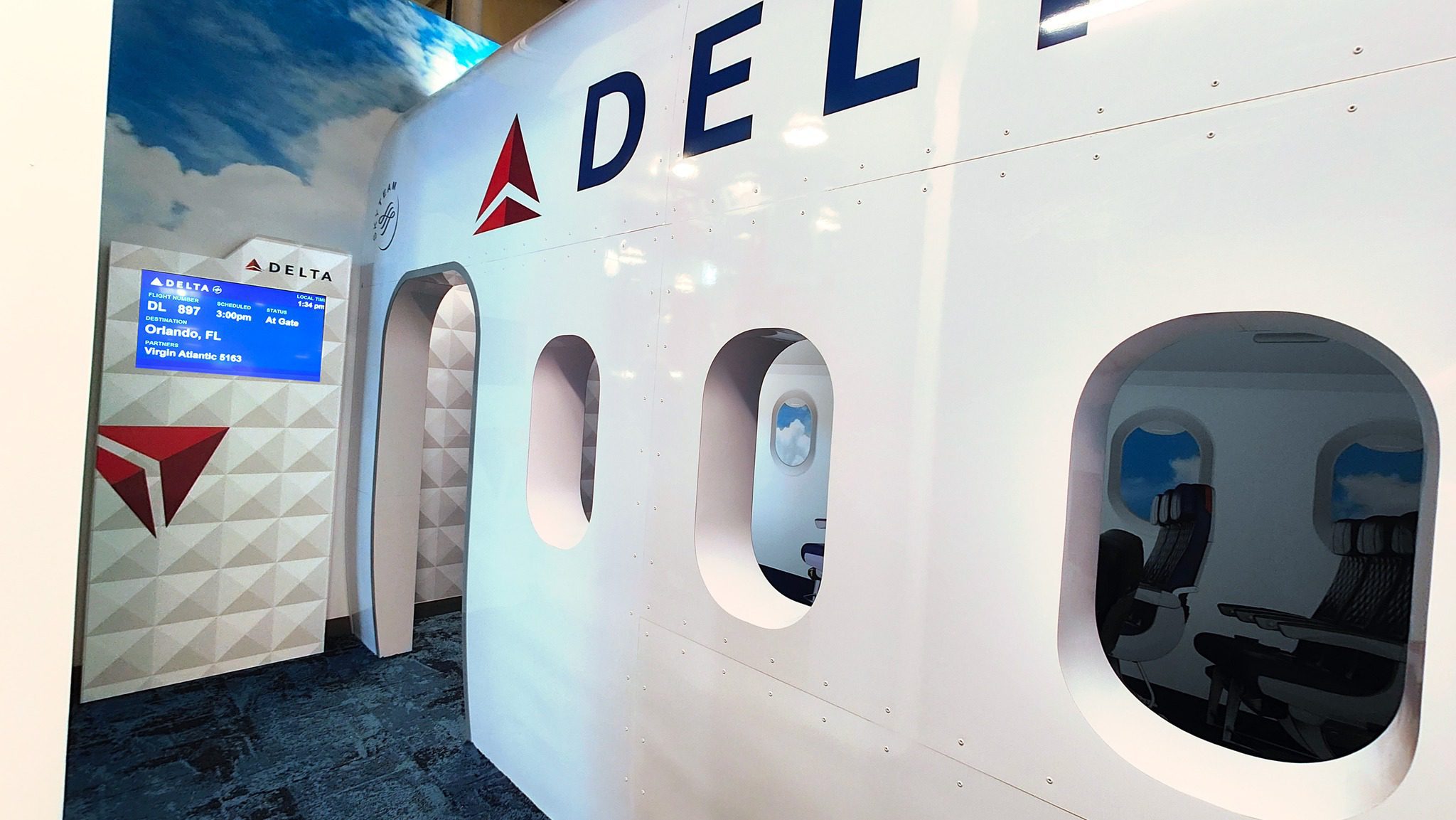 Planning for Varying Costs
Emergencies and unplanned expenses are unavoidable during an exhibition. You should plan for varying costs when creating a budget. If, for example, you plan to use four computer screens during the exhibition, but one fails after installation, you need to rent one. The rental cost is unplanned but crucial for your trade show success.
The cost of show facilities can also vary from your quote. For example, internet and electricity costs may vary depending on the provider. You should allocate emergency funds to cater for additional expenses.
Get Expert Designers for Custom Trade Show Exhibits
You have learned how to create a trade show budget. By considering the above items, you can obtain a friendly budget for your next exhibition.
Dimensional Design is there for you if you need an expert to design your trade show booth layout. We develop custom trade show exhibits to help you grow your business. Our experts will help you identify the best layout booth and customize it to meet your brand needs.