How To Plan Your Exhibit Booth's Electrical Needs
Trade shows offer small and medium businesses a platform to network and grow their customer base. However, poor planning can lead to low traffic and minimal conversions.
While most business owners focus on getting a booth and an attractive layout, failure to meet your exhibit booth's electrical needs can ruin everything. You should plan well for your exhibit booth's electrical needs to avoid frustrations while on site.
Basic Exhibit Booth Electrical Components
The following are five basic exhibit booth electrical needs. Ensure you prepare them in advance to avoid disruptions during the exhibition.
Figuring out how much electricity you need is crucial when planning a trade show. The booth size and all the electrical components you will use during the exhibition can help you estimate the quantity of electricity required.
For example, if you are using computer screens, laptops, chargers, and electronic displays, the sum of their electricity requirements is your ideal wattage. You can check the labels on each device to determine its requirements before calculating the sum.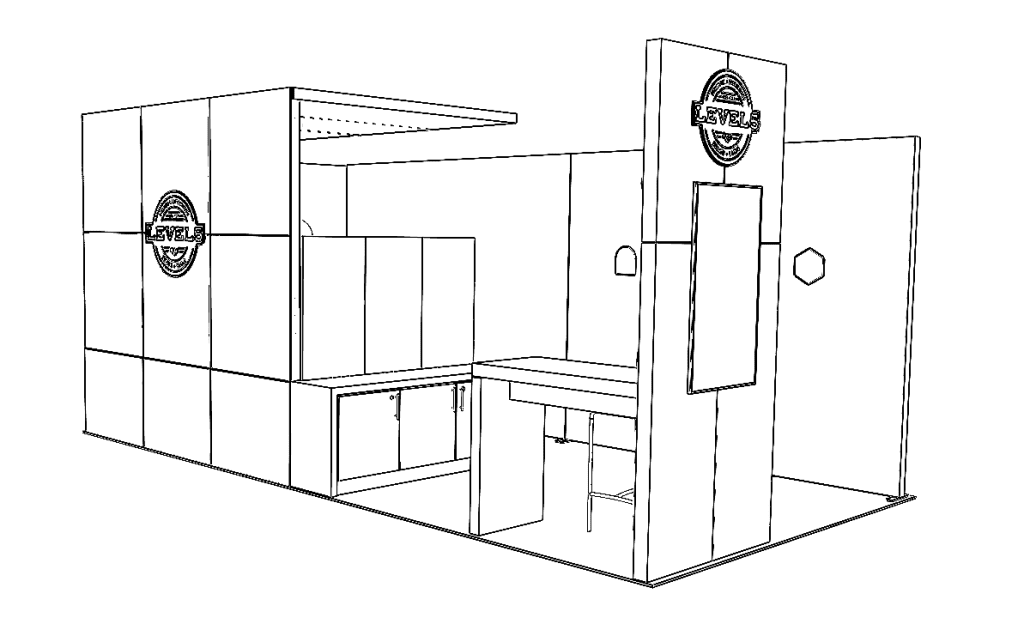 An electrical diagram ensures that power runs efficiently and smoothly throughout the booth. Before you draw an electrical diagram, locate the main distribution point from the main electrical drop.
If you are using an island or peninsula layout, a floor port, column, or ceiling distribution point can do. In-line booth layouts have their distribution point drop from the rear end. Your electrical diagram should include points where each device will connect to power for ease of installation.
You need skilled manpower to put the electrical needs for the exhibit booth in place. Getting the organizers' guidelines before engaging a contractor is crucial. It will help you identify the duties to assign to your team and what the contractor will do.
4. Essential Appliances for the Show
You need the following electrical appliances for the exhibition:
Power extension cords
Surge protectors and power cables
Electrical diagram printouts
When packing the electrical components, ensure you have enough pieces to avoid additional rental costs on site.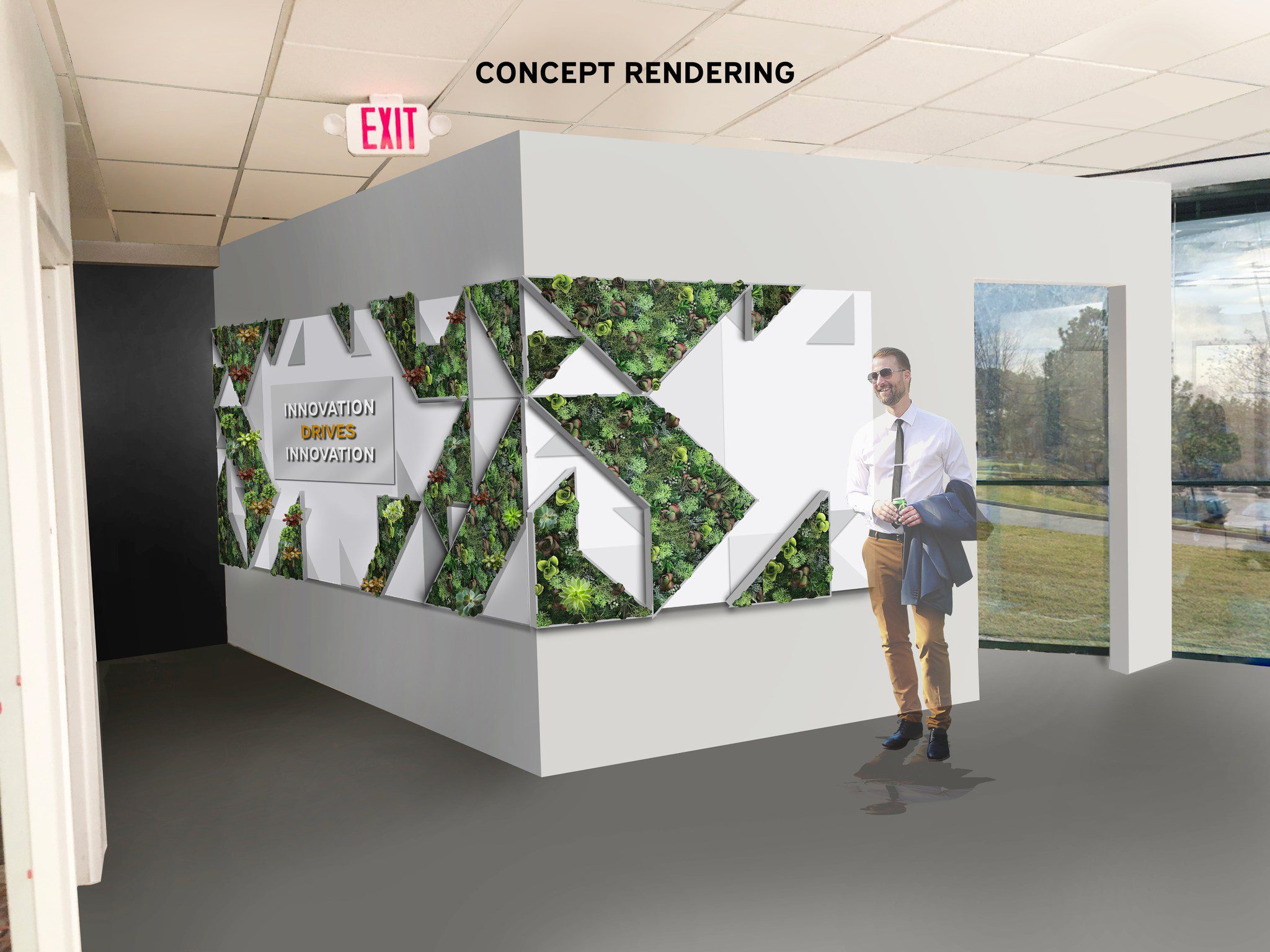 5. Compatibility With Booth Layout
When you arrive at the exhibition site, check whether your plan aligns with the booth layout. This will ensure the functionality of all devices and smooth power transmission.
Get Creative Booth Design Ideas and Elevate Your Business
Getting your exhibit booth electrical needs in place is essential in making your trade show successful. If you are looking for a booth designer for your next trade show, we've got you covered. At Dimensional Design, we develop custom exhibit booths to grow your brand. Our experts will create customizable designs that give you a competitive advantage and grow your customer base.