Making a Good First Impression at Trade Shows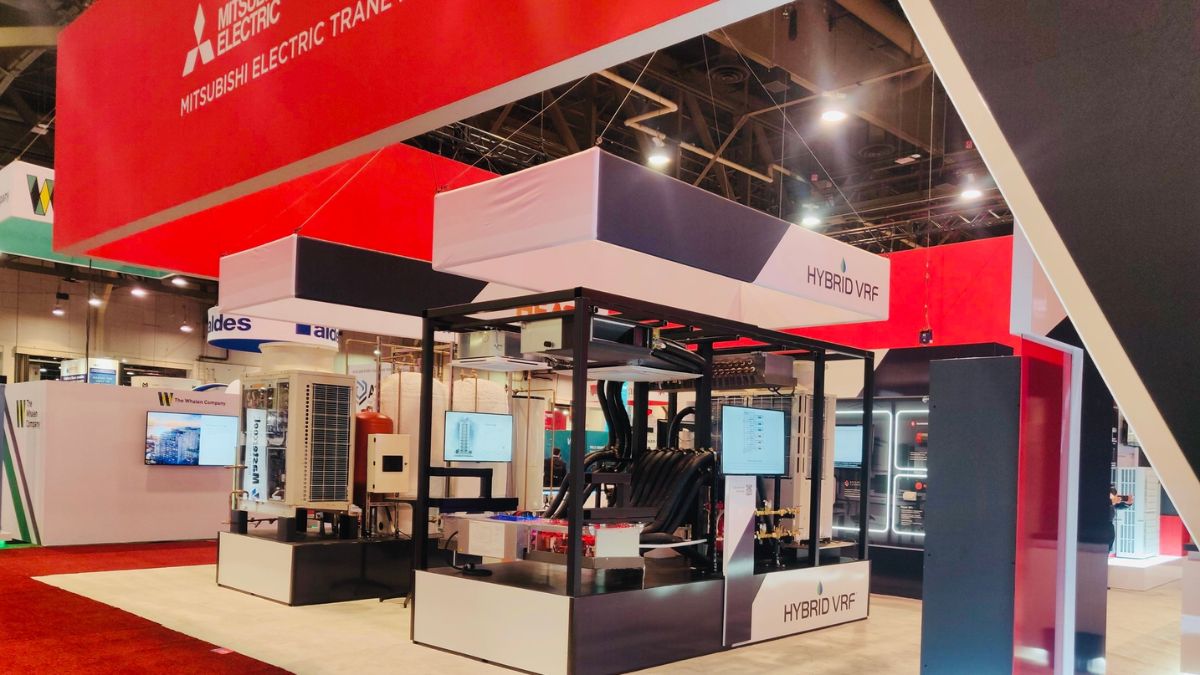 When it comes to trade shows, making a strong first impression is crucial. These events provide a platform to showcase your business and connect with industry peers. In this article, we'll explore how to make a good first impression at trade shows.
Engage in Meaningful Interactions
While visitors expect sales pitches at trade shows, remember they are also looking for business partners. To create a good first impression, engage with them naturally. Incorporate games, trivia, or contests to make their experience interactive. Ask questions and show the human side of your team. Demonstrating genuine interest and empathy can set you apart in the eyes of potential clients and observers.
Creating a Standout Booth
Your booth is the first thing attendees notice at a trade show. To make a great first impression, invest in a high-quality display for trade shows that captivates the audience. Consider using bright colors that resonate with your brand.
Offer Attractive Giveaways
Everyone loves freebies. Curate branded swag and enticing free goodies to collect visitor information. Ensure that your giveaways are relevant and useful to your target audience. These giveaways serve as tangible reminders of your interaction and your brand long after the trade show ends.
A well-designed booth is only effective if it's well-lit. Bright and colorful LED lights can add a vibrant touch to your display, making it more attractive and approachable. Don't let visitors pass by because they can't see your offerings in the dark.
Standing idle at your booth won't attract the attention you need. If the event allows, proactively engage with potential clients. Walk around and invite them to your booth. Alternatively, deploy brand ambassadors to distribute marketing materials and guide people to your exhibit. This active approach can significantly increase your sales and networking outcomes.
Train Your Team for Success
Your team plays a pivotal role in shaping the first impression of your business. Carefully select team members who are charismatic, good listeners, and empathetic. Train them on the essential products, services, and company information to highlight during the trade show. Ensure they are adept at initiating professional small talk and dressing appropriately for the event. Attention to detail, from their smiles to their attire, can make all the difference at trade shows.
Elevate Your Trade Show Presence with Dimensional Design: Let's Make a Great Trade Show First Impression Together
At Dimensional Design, we help you make a great first impression at trade shows with expert tips and resources. Follow our guidelines to create a lasting impact, attract potential clients, and achieve your trade show goals. Contact our exhibit team for more assistance.