The Best 10x10 Booth Ideas for Trade Shows
In an increasingly competitive business world, you need innovative ways to grow your brand. That is where trade shows come in. You can attract more visitors to your business using well-designed trade show booths in exhibitions.
10×10 trade exhibition booths are ideal for new and intermediate exhibitors. Therefore, you should customize them for maximum attraction and customer acquisition. Explore the common 10×10 trade show booth ideas and what to look for in a trade booth for your next exhibition.
What to Look for in a 10x10 Trade Show Booth
When designing a 10×10 trade exhibition booth, it is important to keep the following in mind.
An ideal 10×10 trade booth occupies 100 sq. ft. You should utilize this space using backlit displays.
10×10 booths with modular displays allow you to create smaller standalone units. This helps you maximize the available space to showcase your products.
An attractive display booth will draw potential customers' attention. You can use banners, video displays, interactive activities, and product samples to attract and engage your viewers.
10×10 trade booths should allow for customization. This can help you stand out and add creativity while marketing your brand.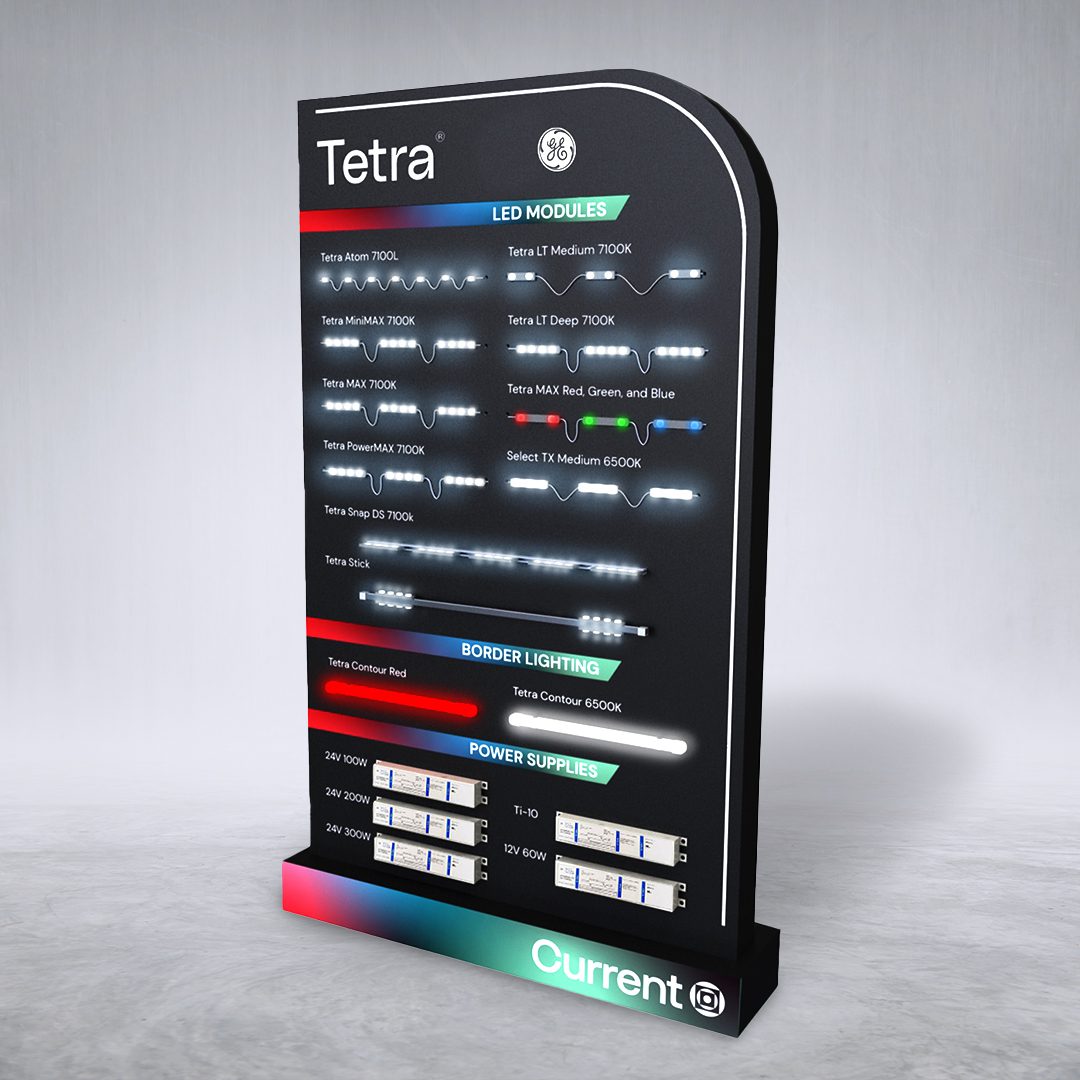 Best 10x10 Layout Ideas for Exhibitors
You should aim for a corner booth when designing the layout for your 10×10 trade show booth. It allows for more visibility and foot traffic. More to that, you can use the height limitations to stand out from the crowd.
Here are some 10×10 booth layout ideas for your next exhibition.
A two-story booth allows you to have more space for your product display.
Inline booth. If you are a new exhibitor, an inline booth is ideal for you because of its affordability.
An island booth is the best 10×10 trade show booth if you want to offer your visitors an immersive experience. Viewers can see your products from any angle, making you stand out from the crowd.
A peninsula booth has one side attached to another exhibit. This layout allows you to interact more with your visitors and maximize your product display.
Get the Best Custom Trade Show Booths for Your Next Exhibition
The above trade show ideas can help you grow your leads and convert them to customers in your next trade exhibition. At Dimensional Design, we design custom trade show booths for new and seasoned exhibitors. Our designers develop 10×10 trade show booth ideas for all businesses. In addition, our customizable designs will help you grow your brand awareness.