Top Reasons Why Signage is Important to Your Business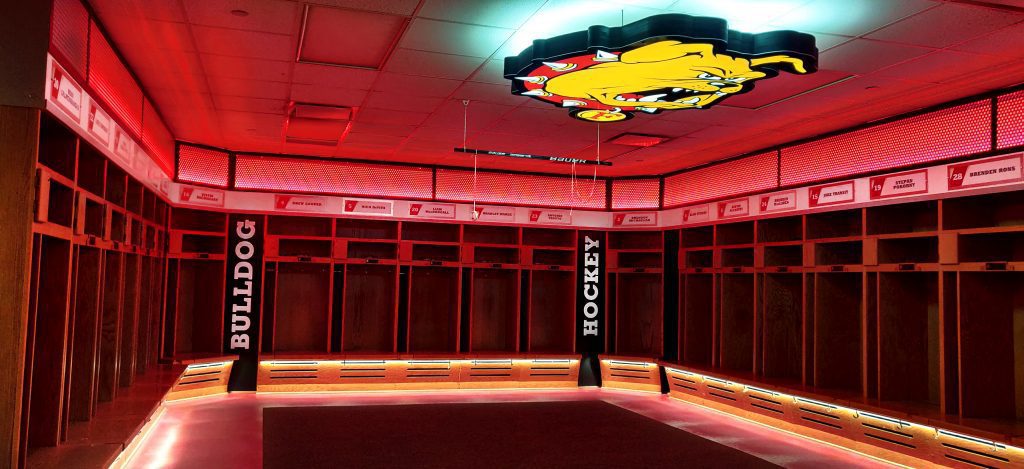 To ensure the success and growth of your business, choosing the proper marketing and advertising strategies is critical. Signage is among the essential marketing tools you can invest in for your business.
Signage provides many benefits and advantages that can help contribute to the success of your business. Custom signages help businesses of all sizes to reach out to their target market and promote their brand.
Here are the top five reasons why signage is essential to your business:
Signs are one of the primary and effective ways to communicate with your customers. They can convey important information such as hours of operation, product offerings, and contact information.
Signs can also create a sense of branding and identity for your business. A well-designed sign can make your business stand out from the competition and attract new customers.
Most importantly, signs can help you build relationships with your customers. By providing clear and helpful information, signs can create a positive customer experience that will keep them returning.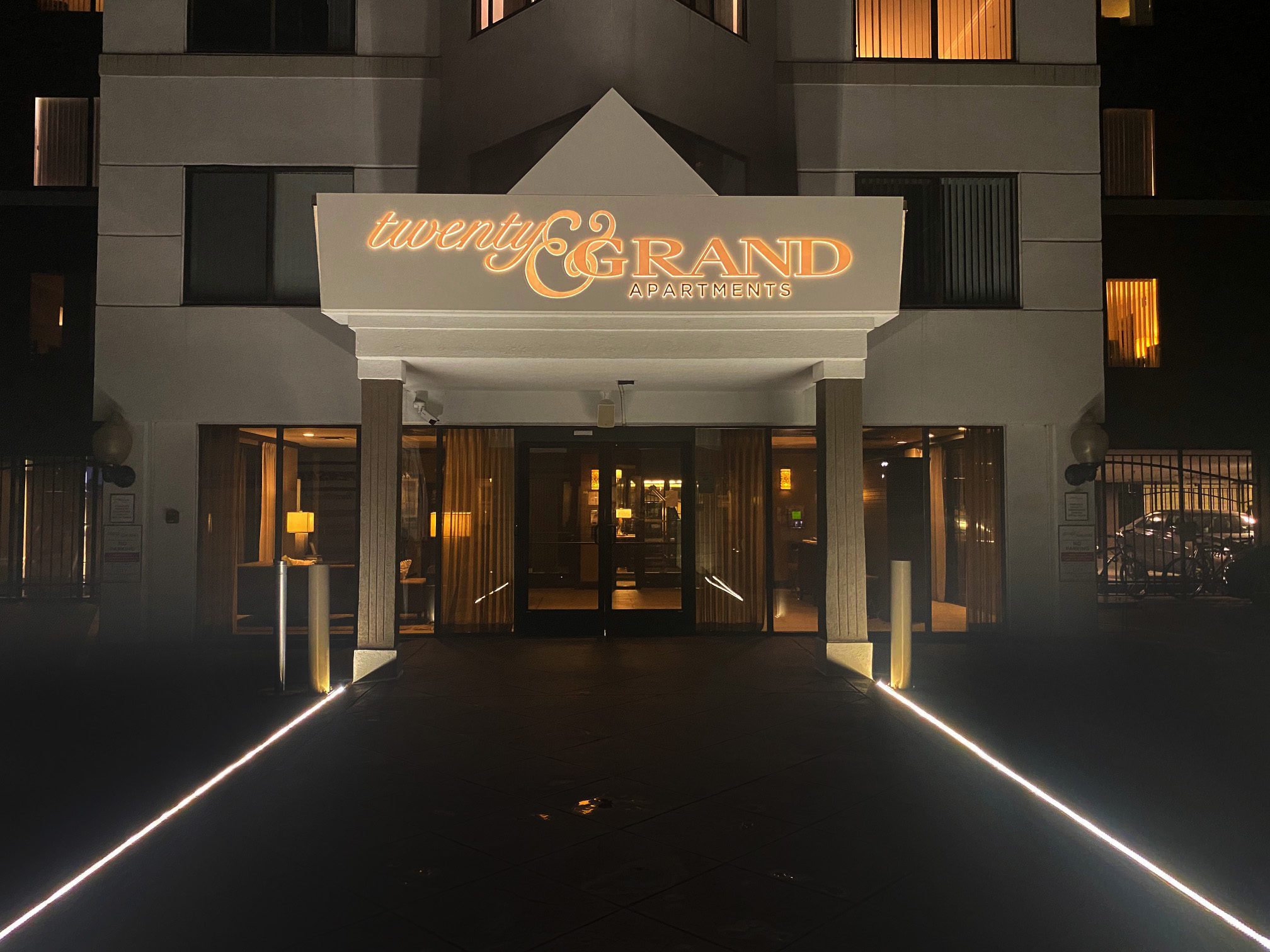 2) Conveys Your Business Message
Signage can be a powerful marketing tool, conveying your business message to current and potential customers. A well-designed sign can make a big impression, helping you to stand out from the competition. Signs can also promote special offers or events, boosting your business at critical times of the year.
For example, if you're a restaurant, your sign might include your menu, or if you're a retailer, your sign could highlight a sale or new product. Whatever your business message is, signage can help you to get it across.
3) Increase Brand Recognition and Recall
Signage is one of the vital tools in promoting brand recognition. A well-designed sign should be easily recognizable and remembered. Good signage will make your business more visible to potential customers and increase the chances that they will remember a business when they need your products or services.
Some businesses make the mistake of thinking they can save money by using generic or unprofessional-looking signage. However, this is a false economy. In the long run, investing in high-quality signage will pay for itself many times over in terms of increased brand recognition and customer loyalty.
For example, industries like banking and healthcare, where first impressions are critical, must ensure their signage is up to par.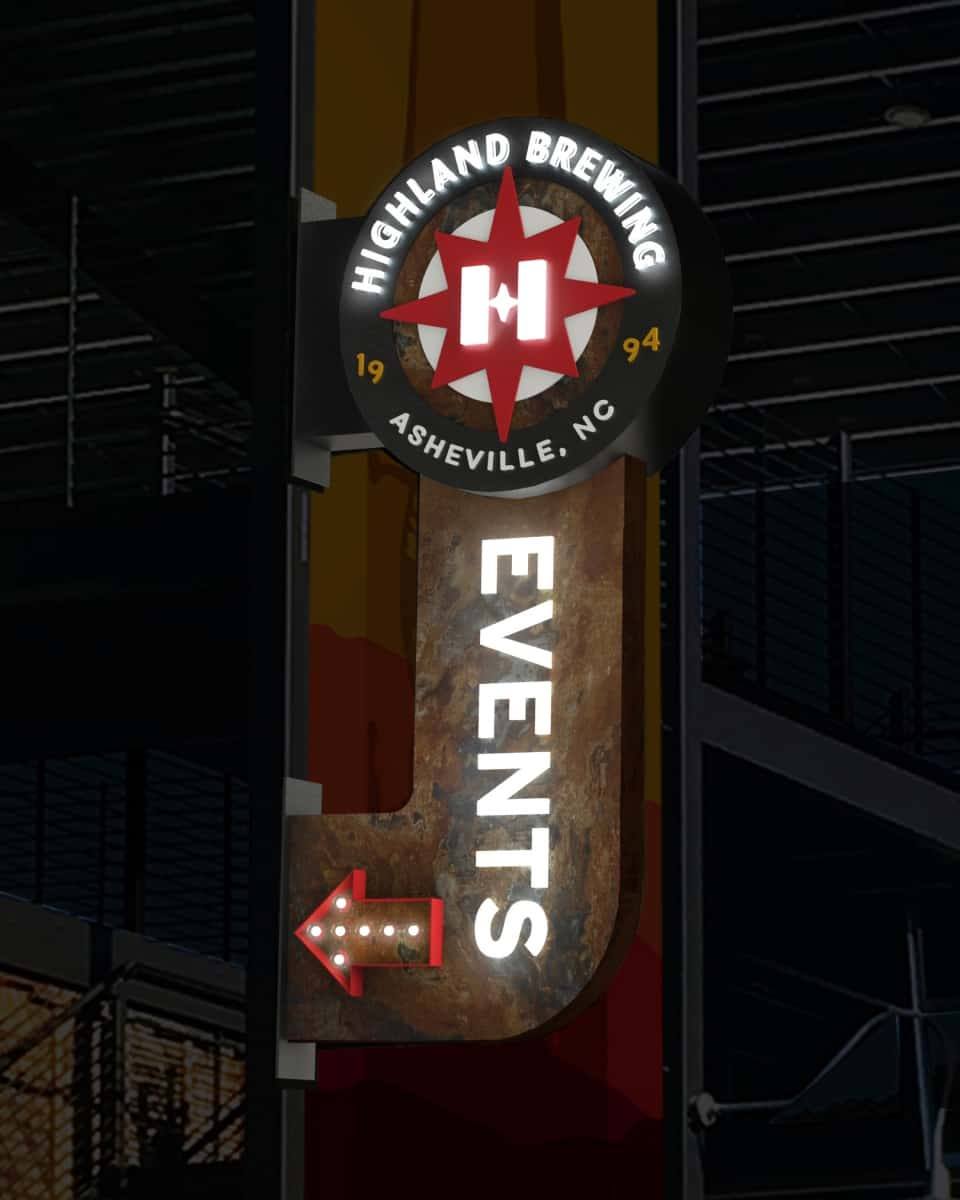 4) A Cost-effective and Efficient Marketing Tool
Signage is one of the cost-effective marketing tools available to businesses. It is a one-time investment that can provide years of exposure and brand awareness. A well-designed sign can attract new customers and help boost sales.
For example, if your company is hosting a special event or sale, you can use signage to promote it. This is a great idea to reach people who may not be familiar with your business. Signs can be used to direct customers to your door or location.
5) Generate Impulse Sales
It is a scientific fact that people make split-second decisions. Studies have shown that you have approximately seven seconds to make a first impression. In those seven seconds, potential customers will decide whether they like what they see and if they want to do business with you. Your storefront signage is the first thing potential customers will see, so it is essential to ensure that it is attractive and inviting. A well-designed sign can help generate impulse sales by catching potential customers' attention and persuading them to enter your store.
For the best corporate signage, contact Dimensional Design. Our experienced team will work with you to create the perfect signs for your business.